What's Right for YOU?
Our personal trainers listen to YOUR needs and create personalised programs to
get YOU the results YOU want.
All The Right Things
Marmion Beach Fitness caters for families,
from beginners new to the gym, through to advanced
aspiring body builders, competition training & models
Our Personal Trainers are experienced and dedicated to YOU,
with qualifications at the forefront of exercise technology.
Catch up with us at the Gym to get a clear and concise representation of how a professionally
designed, and personalised exercise program will benefit you.
We'll book you a consultation with one of our amazing personal trainers.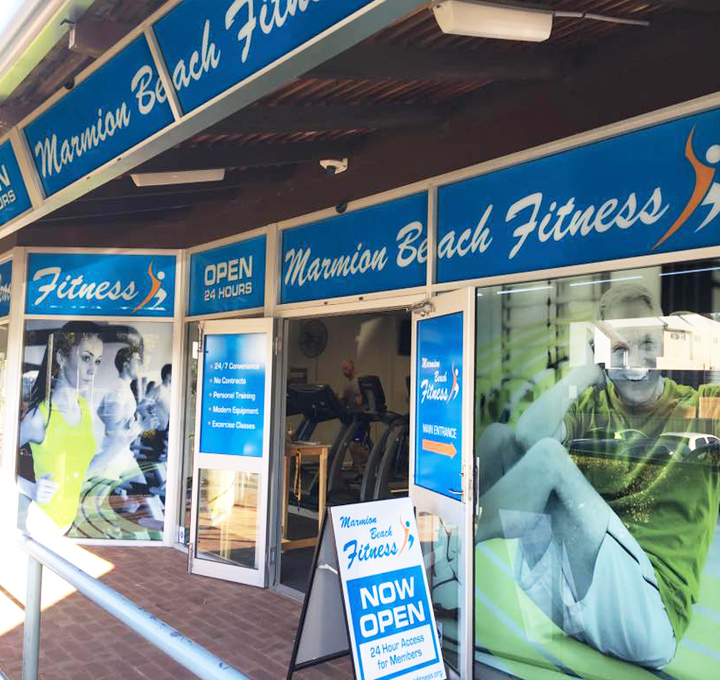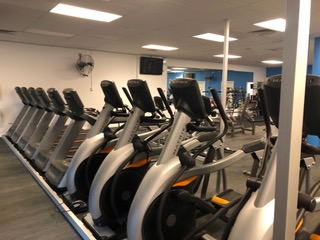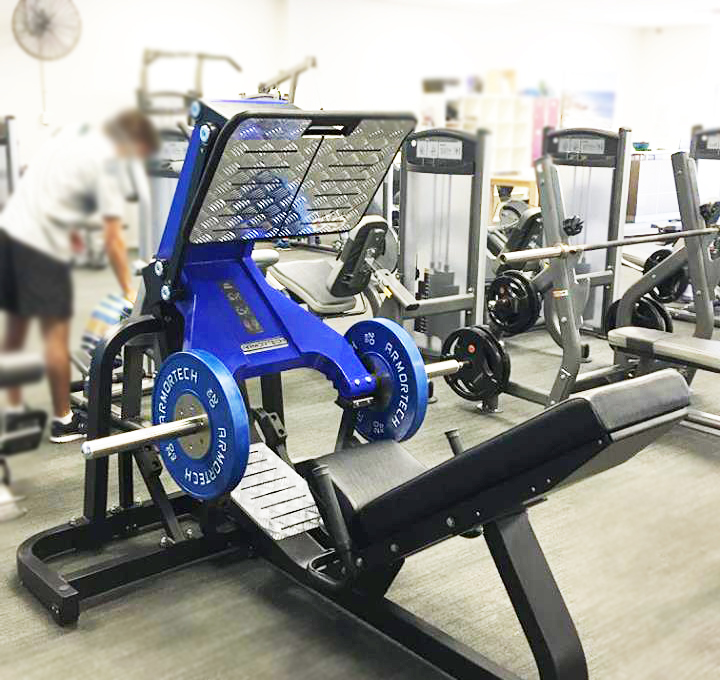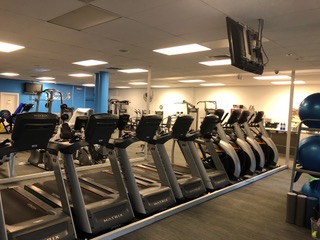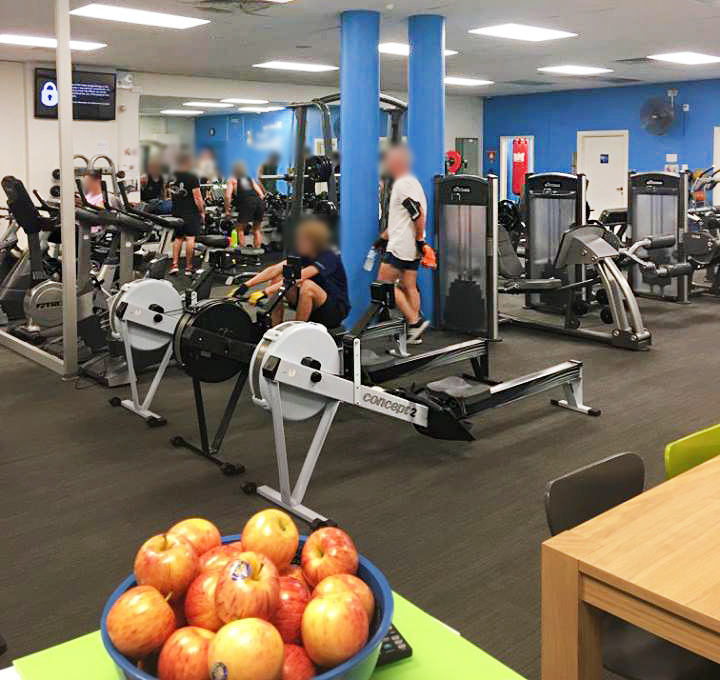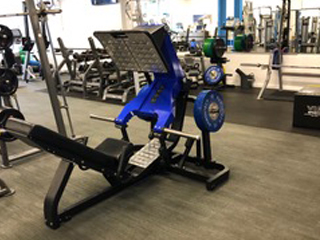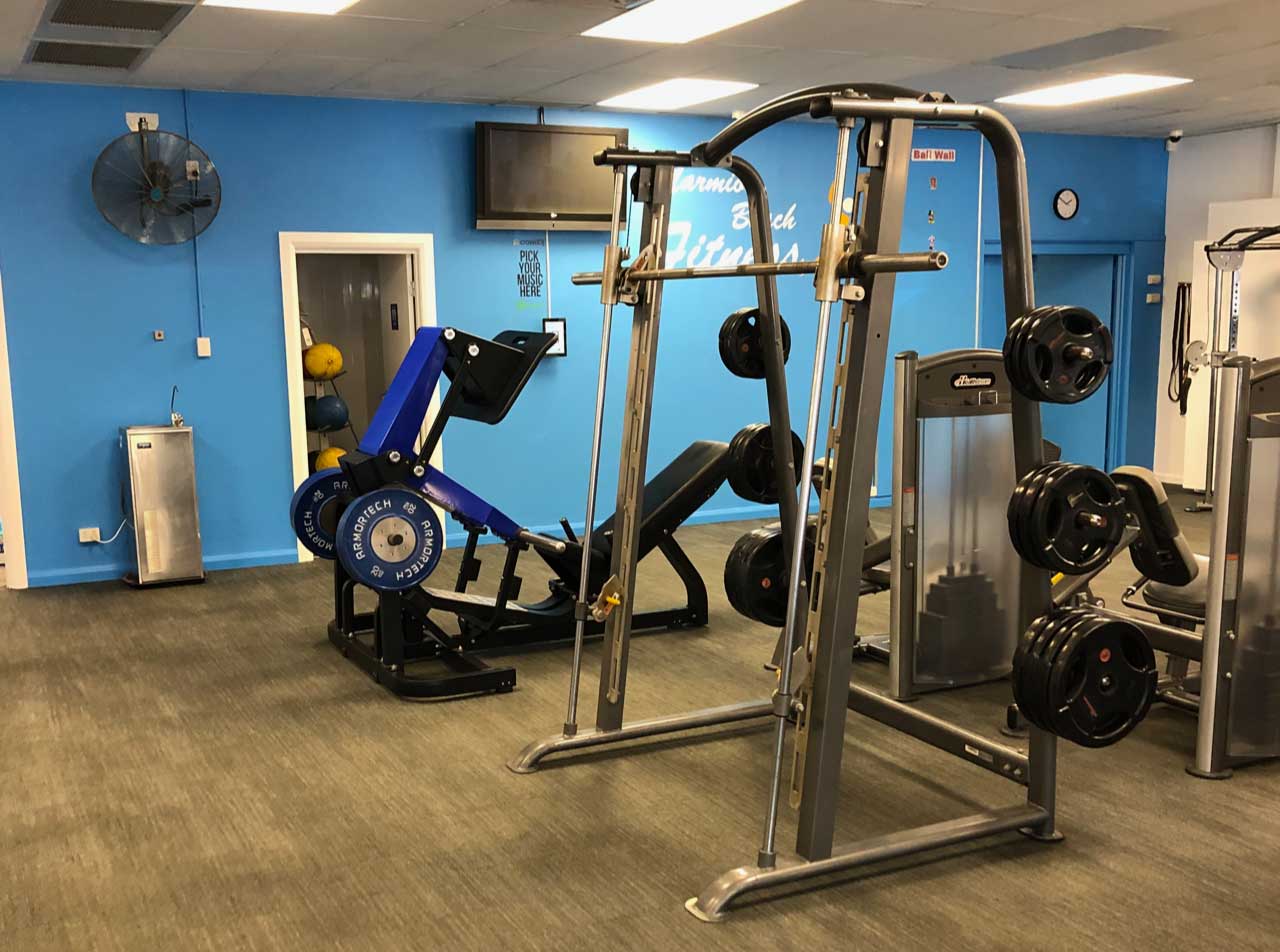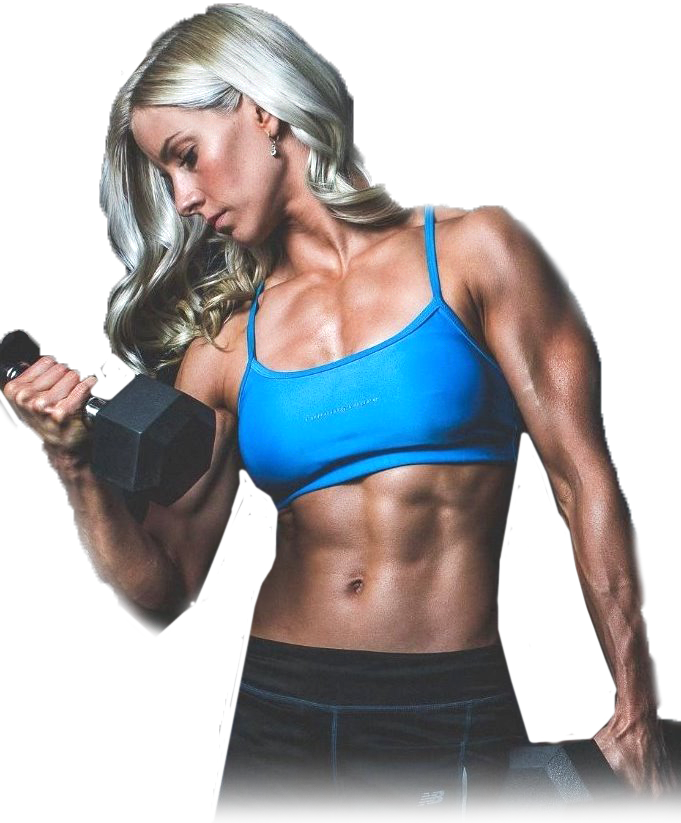 Drop into the Gym Today for Instant Access