24/7 Access
No Lock in Contracts
Modern Equipment & Clean Facilities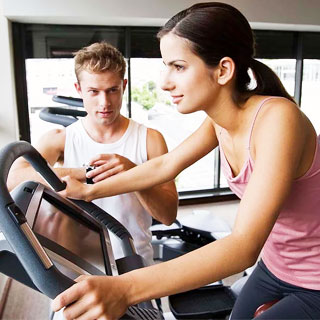 OUR STORY
Our gym has a strong sense of community, with a diverse range of members. At Marmion Beach Fitness, we believe in only the highest standards of physical fitness training and have been a leading facility since 2011. Recently updated and under new management we continue to invest in our gym facilities, while secure 24/7 access gives members the flexibility to work out at their convenience.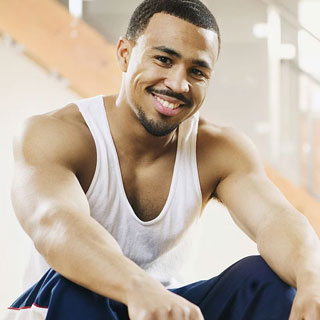 OUR FACILITY
Our 24/7 modern, well-equipped gym features a wide range of state-of-the-art cardio machines, including treadmills, ellipticals, stationary bikes, and rowing machines and pin-loaded machines. Additionally, our functional fitness and free weights area provides ample space and equipment for functional training and lifting. Memberships are capped to avoid overcrowding, even at peak times.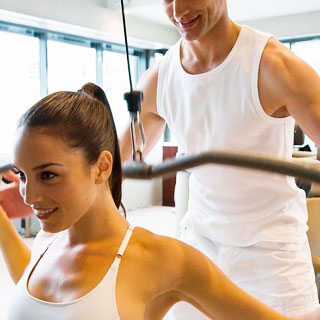 OUR TEAM
We prioritise your well-being and strive to create a welcoming and inclusive environment where you can thrive. Our friendly, knowledgeable team is always ready to assist you, providing personalised attention and guidance to ensure you make the most out of your workouts. Our qualified trainers will work closely with you to create a customised program that aligns with your health and fitness goals.




Marmion Beach Fitness is committed to delivering a safe, clean, community focused gym with modern equipment and facilities.
Our innovative space leads at the forefront of exercise technology, methodology and management.
We've got everything you need for the perfect workout in a safe intimidation free environment, whether you're aiming for weight loss, muscle gain, or improved overall fitness.