To all our Amazing Members 
As of Saturday 27th June the Gym will be open 24/7 again as normal.
Welcome Back Everyone

Stay safe fit and healthy, we are looking forward to seeing you all again, Mark & Debbie.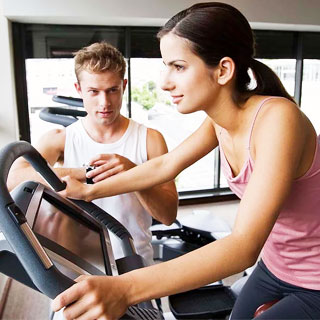 OUR STORY
At Marmion Beach Fitness, we believe in only the highest standards of physical fitness training and have been a leading facility since 2011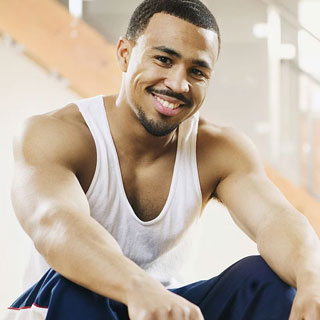 OUR NAME
Back in 2011 our name was Zoom Fitness before renaming to Marmion Beach Fitness in Marmion. Getting you in shape is our goal.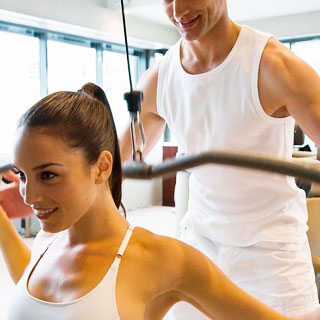 OUR TEAM
Our team actively enriches the lives of our members and creating a community of like minded people who love being healthy and strong.