Covid-19 Update -To all our Amazing Members 
Hi Everyone,
We hope you are all well and coping with new way of life for the next little while, I am confident we will get through this together & look forward to seeing you all back at the gym.
To help us get through this very difficult Covid-19 period, we need to stay fit and healthy. We are very fortunate to been given access to an amazing home exercise program. A massive thank you to David Mcilhone our brilliant Personal Trainer.
To access this program at no cost, please follow this link:-
https://daveymacsfitness.mypthub.net/home
This program is Free to our Members
Click on buy packages (not login). In order to create the profile you will need to give your email and details etc. but once the code is inserted you will not need to give any credit card details etc. Members please email the club for the code.
After this initial set up, you will be able to access through the login. Enjoy your new workout program. Drop us a email letting us know how you get on.
Whilst we are closed we are busy refreshing the gym, painting etc. ready for reopening.
Stay safe, fit and healthy,
Mark & Debbie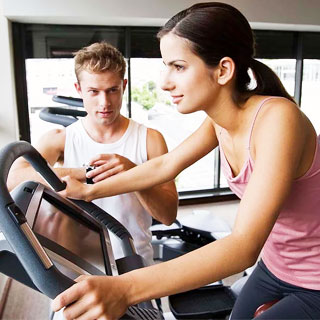 OUR STORY
At Marmion Beach Fitness, we believe in only the highest standards of physical fitness training and have been a leading facility since 2011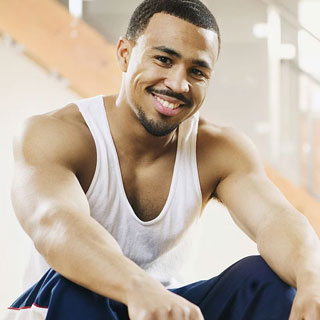 OUR NAME
Back in 2011 our name was Zoom Fitness before renaming to Marmion Beach Fitness in Marmion. Getting you in shape is our goal.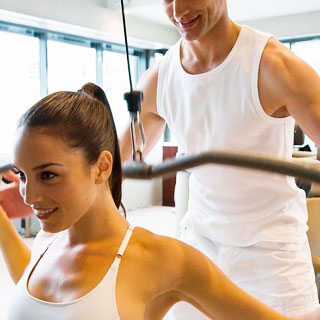 OUR TEAM
Our team actively enriches the lives of our members and creating a community of like minded people who love being healthy and strong.