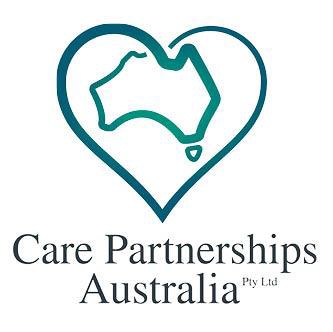 By Michelle Harris Allsop
There is evidence and it's certainly the recommendation of The Lancet review of dementia prevention that exercise is the most effective strategy we currently have to live well with a diagnosis of dementia.
Exercise is an established technique to help reduce our risk of dementia. We also know that there are other prevention's that we can do such as keeping socially active, eating a good diet, keeping cognitively active, in other words socially and mentally active.
In my daily work I support clients and families to access services and keep well at home living in their community and staying connected to the things they enjoy. As a health professional I refer clients for government assistance via the organization My Aged Care.
I also enjoy visiting the gym at Marmion fitness; it offers personal support in a social space located next to a lovely café. The community care available can support you or your family member in transport to the Marmion gym and setting up a specialised program with one of their qualified exercise coaches.
I have listed the details of community care packages available and their website.
If you want to speak with me further please contact me using the form below or say hello when you see me at the gym.
Government funding by package level (from My Aged Care) as of 21/01/2019
Aged care services for people with:
Yearly amount paid by the Australian Government up to approximate* value of
Package level 1 Basic care needs $8,250
Package level 2 Low-level care needs $15,000
Package level 3 Intermediate care needs $33,000
Package level 4 High-level care needs $50,250
See The packages About home care packages – Access aged care information
Please do not hesitate to contact me for further advice.

Michelle Harris Allsop
N. Masters of Clinical Nursing
Contact Michelle Harris Allsop